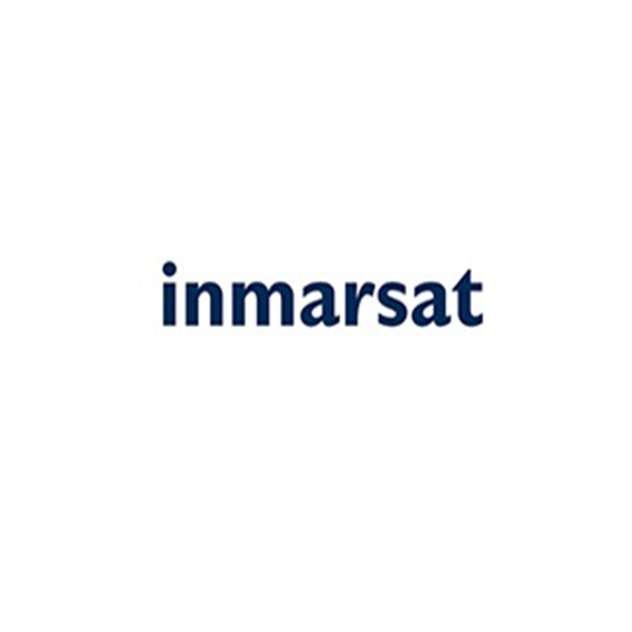 Swift64 is designed to meet the needs of the flight crew and passengers onboard commercial, government and business aircrafts. It provides Mobile ISDN service which enables quick transfer of large data files, while its Mobile Packed Data Service is suited for applications such as internet access and email. Swift64 also offers broadcast quality voice communications. Through Swifts 64 Kbps-per-channel form it provides ample bandwidth for flight planning, weather and chart updates, together with flight arrival gate and connection information.

Features:
64 Kbps throughput per ISDN channel
Optional bonding of channels to yield up to 1 MB, which can be increased further through data compression depending on coverage and region
Large file transfer such as presentations, graphics and videos
Wide range of crew and passenger applications
Operates globally within the Inmarsat sport beam coverage area

Benefits:
High-speed data for to airline operations and in flight business communications
Flexible enough to operate with almost any application supported by terrestrial-based networks
Single Channel per Carrier provides a cost-effective voice-only service
Secure and reliable, with easy installation and network integration
Compatible with Aero H/H+ aircraft antenna and available globally within the Inmarsat spot beam coverage areas
Compact, small and light terminals for easy installation and network integration.

Digital Solutions:

Swift64 Coverage Map: