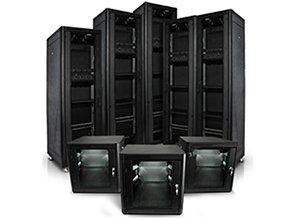 VSat & SatCom Rack Cabinets,
Rackmount Solutions

For maximum optimisation and maximum performance, our top quality Pre-Assembled Rack-Cabinet Solutions available in different heights from 12U through to 45U and depth choise of 600, 800 and 1000mm options. Each cabinet is supplied as standard with a tempered glass front door, steel rear door and lift off steel side panels including cable management accessories, exhaust fans and fan trays.

OzsaySatellite Rack Solutions!