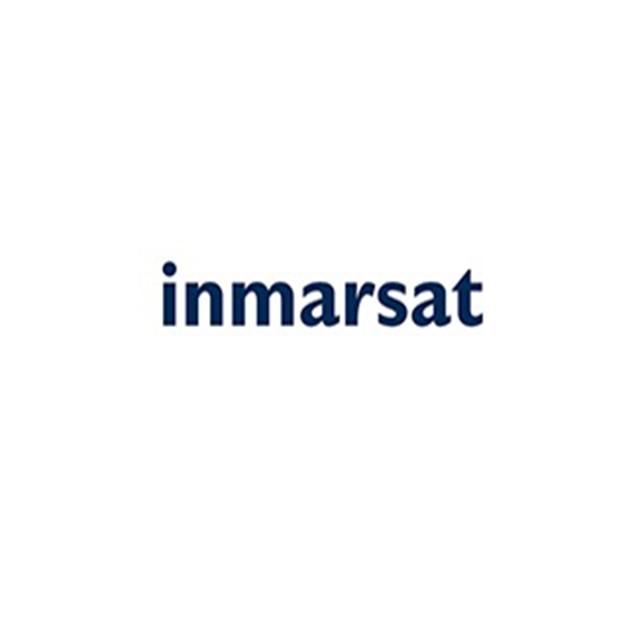 Inmarsat Fleet One enables L-band data connectivity up to 100 Kbps and voice calling on a single line, delivered through a compact, lightweight antenna and simple installation. Its capabilities are ideal for smaller recreational and fishing users who need reliable voice communications and Internet connectivity on board.
Two service options are available: Fleet One Global and Fleet One Coastal
Fleet One Global: Ideal for both seasonal and regular users
Fully flexible - de-activate and re-activate the service at any time so you only pay for it when you need it
Fleet One Global offers flexible connectivity for any size of vessel, available for one price anywhere on the world's seas
Fleet One Global meets the voice and data needs of a wide range of users, from fishing and regional merchant vessels to global recreational seafarers.
There is no vessel size limit.

Fleet One Coastal: Ideal for recreational sailors and small regional fishing boat operators
Fleet One Coastal is aimed at occasional users looking to stay connected without having to worry about cellular coverage or network roaming charges
Enables access to tailored airtime pricing in key coastal regions to keep costs down
Competitive rates are available for prepaid use – ideal for one-off trips
Fleet One Coastal is available to vessels under 500 gross tonnage - typical users are small fishing and leisure boats up to 24 metres.

Benefits:
Standard IP speeds of up to 100 Kbps
1 Voice Line + SMS (no multi-voice)
Wi-Fi capability for mobile applications, Ethernet, RJ11, RJ45
Optional SIP router for WiFi, firewall capability, PIN control
Emergency Safety Calling Service (505)
Global Coverage above 5 degrees.