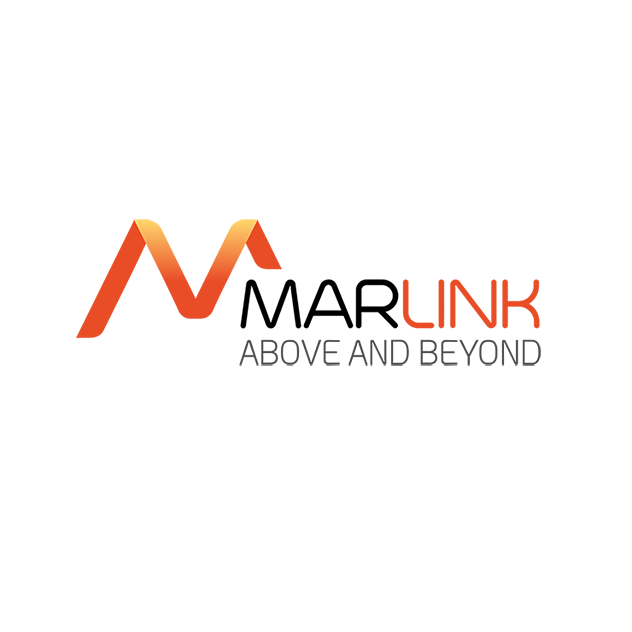 Global Datalink is a globally managed service that is seamlessly integrated with various satellite networks and covers the world's largest VHF/VDL network. It is connecting to over 160 countries using VHF Aircraft Communications Addressing and Reporting System services with an Aeronautical Telecommunications Network of over 60 of the world's Air Navigation Service Providers (ANSP's).
Global Datalink is meeting the aircraft communications need for pilots and crew in supporting flight operations and safety services.
Features:
The largest VHF worldwide coverage for ACARS
Fully managed aircraft safety and operational services
Safe, resilient and efficient end-to-end flight support
Global satellite coverage through Inmarsat and Iridium networks

Benefits:
Real time links for global Aircraft Operational Communications and Aeronautical Telecommunications Network
Integrating support functions like Electronic Flight Bag solutions, Flight Management System Wind Uplinks, Flight planning, Weather reports, Flight Tracking, maintenance tools and much more
High quality Cockpit Voice Communications for Inmarsat and Iridium satellite networks
Operational support for flight delays, diversions, cancellations with a fully connected service especially over oceanic routes and poor HF connections
Dynamic routing using Controller-pilot data link communications and Automatic Dependent Surveillance - Contract.

Digital Solutions:
GDL GraphicalWeather: Providing global and regional weather services with intuitive and graphical interface through datalink communications.
GDL FlightMessenger: air to ground data communications for translating aircraft data information in a readable format and with accurate flight information.
GDL FlightTracker: meeting airline industry standards for faster flight tracking information. Providing regular flight position update with no changes to hardware.
GDL FlightPlanner: optimizing operational support with reducing fuel, time and navigation cost. It can work with electronic flight bag systems.