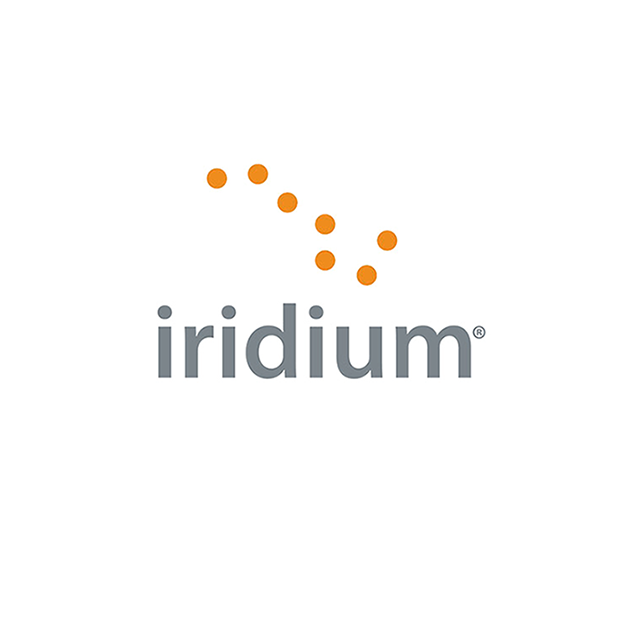 Powered by the Iridum OpenPort® broadband service, Iridium Pilot™ offers global voice and IP connectivity at speeds up to 128 Kbps anywhere at sea through an optimized and durable antenna. With an always-on Ethernet connection and three voice lines that can be used simultaneously, Iridium Pilot™ delivers cost-effective and reliable data and voice communications. The product is ideal for merchant, shipping fleets, fishing and yachting vessels.
Features:
Simultaneous always-on internet & voice services
Standard IP-based data configurable from 32 to 128 Kbps
A single ethernet port provides a connection to a standard PC o to a router or hub for multiple PCs
Cost-effective per megabyte or per minute rates
3 independent RJ11 ports for simultaneous use
Crew calls are easily separated from ship's business calls for simplified accounting

Flexible service packages
A number of service packages that bundle data usage and voice minutes
Service packages are available at speeds of 32, 64 kbps and 128 Kbps to meet your requirements.

Flexible Data & Voice Bundle Options from 0Mb to 1Gb or Combo (Data-Voice together) Plans from 5MB/80Min to 1400MB/4900 Minutes.
Please contact your key account manager for further info.